Urgent & Emergency Appointments
After an exhaustive process sourcing PPE, we have now got confirmation from our governing bodies that we may re-open by following their new guidelines on how to operate during this pandemic.
Of utmost importance is the safety of you, our patients and our staff.  We have implemented new protocols and procedures that we take very seriously in our bid to reduce the risk of spreading COVID-19.  These include:
–  Use of PPE.
–  Limiting numbers of people at the practice.
–  Enhanced cleaning procedures.
–  Telephone triage to ensure that it is appropriate for you to attend the practice.
Therefore, we are pleased to say that we are now open for emergency & urgent hands-on appointments.
We will continue to provide Video Consultations as we have been delighted with their success in helping patients over the last few months.  If you have any concerns about attending the practice then I highly recommend having a Video Consultation.
Please note, that if your Osteopath decides that hands-on therapy is not appropriate then this is a professional decision based on the government and our governing bodies' advice.  All our Osteopaths have the right to refuse provision of hands-on treatment with immediate effect if there is any concern of risk to you, other patients or themselves.
We will also regularly review our operating procedures as & when the advice from our governing bodies changes.
So, please remember, that we are here for you all and are doing our utmost to help you all during this time.
Kind regards,
---
Advice on attending your appointment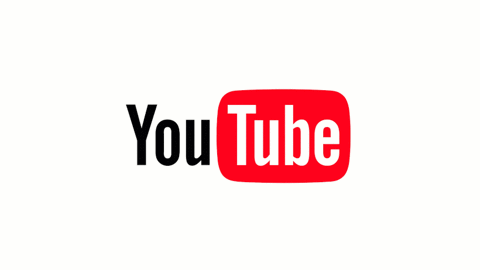 Please do keep in touch with us on Facebook and find us at https://www.facebook.com/KTOsteopathy/
There you will find stretches which will be helpful during this time.
In the meantime, here are a couple of de-stress videos….
---
Please remember that Carragh, Mark, Katie, Leah and Rosie are all available for telephone consultations.  If you have any queries or worries, do not hesitate to get in touch via email at carragh@osteopathuk.co.uk and one of us will call you.
---
CONTACT US
Please do not hesitate to get in touch with us for any reason, we are here to help and welcome any feedback. Click here for more information.