September 2018 Newsletter
Routine Is Good For you
For the vast majority of us September is back to work or back to the school run. Whilst this may be seen as back to the grind, research shows that having a structured routine has health benefits.  We explore some of these health benefits below.
Kind regards,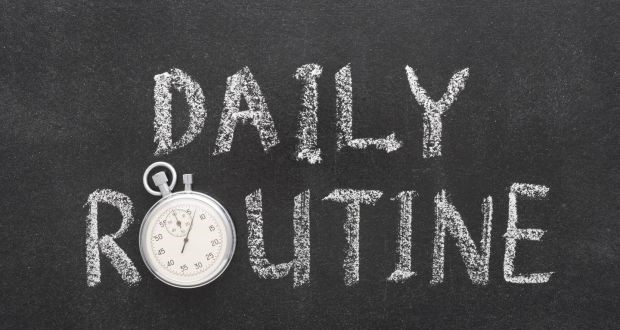 Health Benefits of Having a Routine
People are creatures of habit, and routines offer a way to promote health and wellness through structure and organization. Having a routine can greatly improve your health. Routines can be fun and don't need to be boring. The potential health benefits will make you wonder why you didn't start one earlier.
Many people who don't have any type of routine suffer from:
Stress – no routine often means having the constant worry of "when will I get it all done."
Poor Sleep – without a daily routine at work and/or at home, you may find yourself playing catch-up with yesterday's to-do list. If you're always behind on what should have been done the day before, you're likely to stay awake worrying about what hasn't been done.
Poor Eating – unhealthy diets (like eating lots of fast food) become the norm if there isn't time scheduled for grocery shopping. Quick, unhealthy substitutes become the next best food option.
Poor Physical Condition – working out usually requires some planning.
Ineffective Use of Time – often no routine means you simply run out of time, leaving things undone and not making the most of your time.
Build Good Habits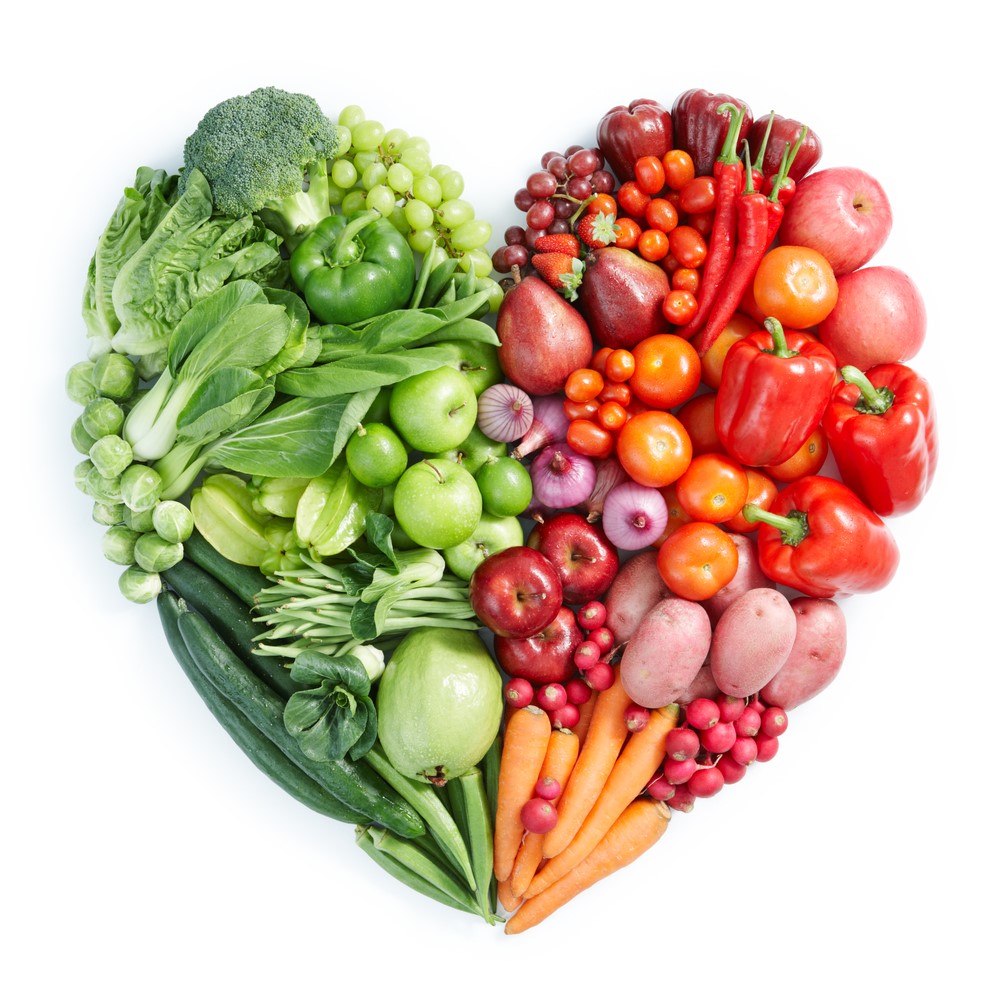 Better Stress Levels lead to improved mental health, more time to relax and less anxiety. A lack of healthy stress management techniques can put you at greater risk of heart disease and negatively impact your overall health.
Better Sleep will leave you feeling refreshed. Your daily routine influences your quality of rest. Your sleep schedule and bedtime habits affect your mental sharpness, performance, emotional well-being and energy level. It's best if you can maintain a consistent time for waking and going to bed.
Better Health is a result of just a little extra planning. Set the alarm a little earlier and you'll have time to exercise and eat breakfast, fuelling your body for the day. Even a quick (and healthy) breakfast will get you energized. Whether you like to just go for a run or go to the gym for a bigger workout, it's important to make time for exercise.
Good Example Setting will encourage others to try a routine as well. You demonstrate its importance and the positive effect it has on health, motivation and self-esteem.
The Net Result
So, your routine can enhance your body's Circadian Rhythm. In the same way as a steady routine can improve your lifestyle, regular Osteopathy can decrease the tensions that build up with life's stressors.  If you have a history of musculoskeletal pain, then routine management of this can help prevent recurrence or minimise the acute flare ups that can occur.
We advise approaching Autumn with a plan to create a routine that enhances your lifestyle.  Build in time for:
Emotional Well-Being – This involves the social side of our personalities, so plan events with friends/family to ensure you have time for vital emotional welfare.
Physical Well-Being – This involves exercising, be it walking in Bushy Park or training for an event. However, the importance of routine means that it should be little and often which needs planning. You can also plan your Osteopathic treatments to maintain and enhance the physical self.
CONTACT US
Please do not hesitate to get in touch with us for any reason, we are here to help and welcome any feedback. Click here for more information.