October 2019 Newsletter
Structural & Cranial Osteopaths for the Whole Family
October is a wonderful month.  Autumnal colours in Bushy Park, the stags bellowing at each other and crisp clear days are just a few of the benefits of living in this area.
Halloween at the end of the month marks the beginning of winter so this newsletter has ideas on ways to look after yourself at this time of year.
Kind regards,
---
Autumn and Winter Aches and Pains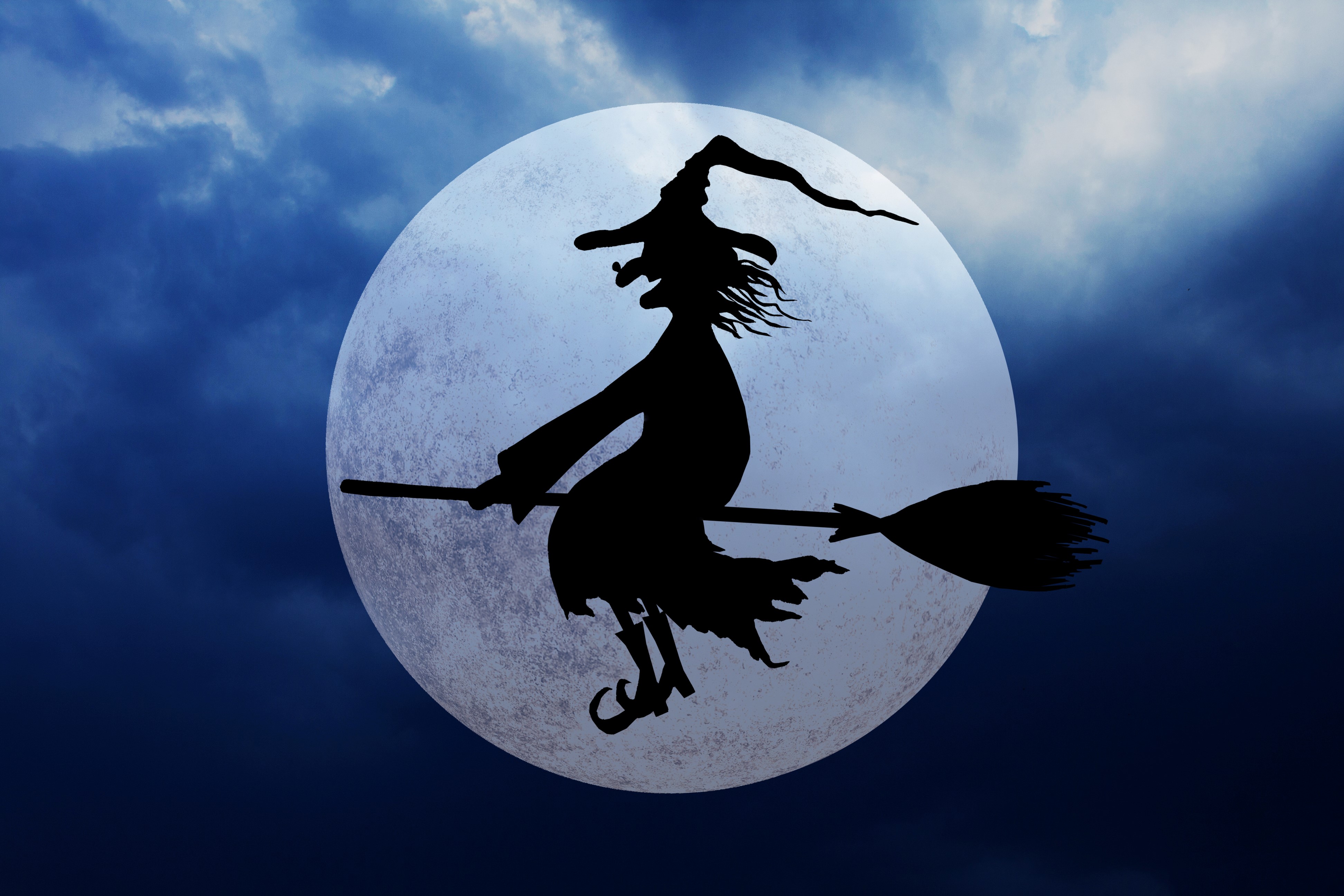 It is easy to become more sedentary in the winter months.  Try and plan your life to include activity where possible.  Take stairs and walk up/down escalators to keep fit.  It you are retired then consider getting a static bicycle for the spare bedroom so that you can exercise on rainy days.
Stretching daily can be a great way to warm up muscles and provide joints, muscles and nerves with stimulus for improved function.
---
Witchy Stretches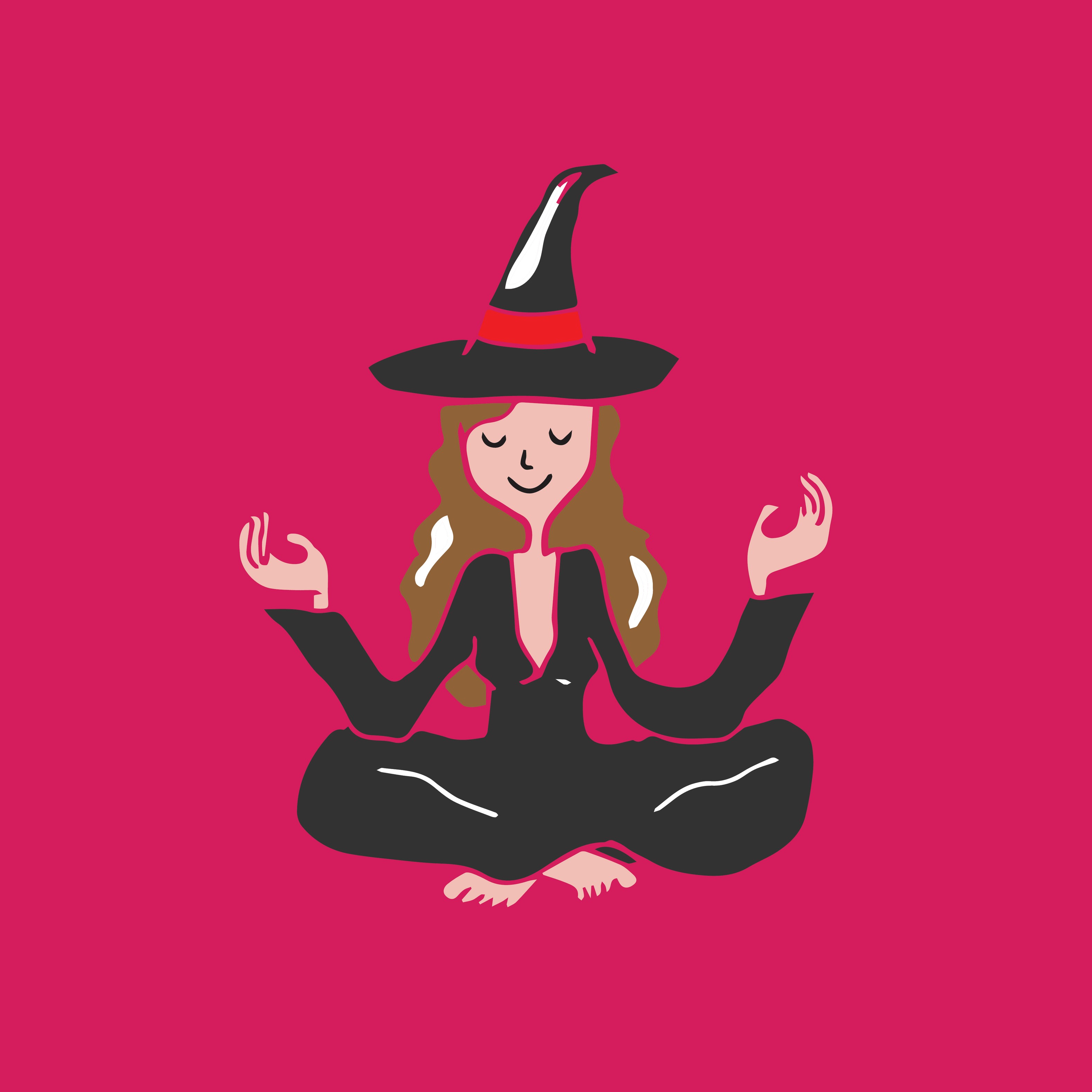 Consider going to classes for stretching.  Gentle yoga, beginners pilates, tai chi and meditation can all benefit breathing, muscle function and overall well-being.
If you have a history of injury, always ask your Osteopath what would benefit you most.
We have contact with a local specialist in rehabilitation pilates for those of you who have been struggling with injury.  Please ask for more information when you are next in for your appointment.
---
Winter Bones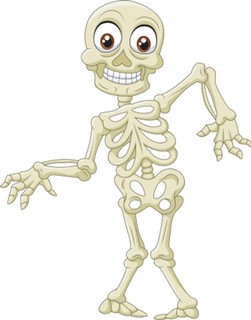 Winter aches and pains are very common.  Our posture changes in colder weather and muscles are slower to warm up.  We also do not absorb Vitamin D in the winter months in the UK as the sun is too far away.
The magic triumvirate for Muscle and Nerve function is Magnesium, Calcium and Vitamin D.  In the winter months we recommend supplementing with Vitamin D capsules.
Magnesium can be found in whole wheat flour and grains, dark green leafy vegetables such as spinach and kale, avocado, banana, beans, nuts such as cashews and almonds and even in dark chocolate!
Calcium is found in diary foods, broccoli and cabbage, fortified bread, nuts and fish where you eat the bones such as pilchards and sardines.
So, plan a varied and healthy winter diet with Vitamin D supplementation and you should keep yourself in good shape for the colder months.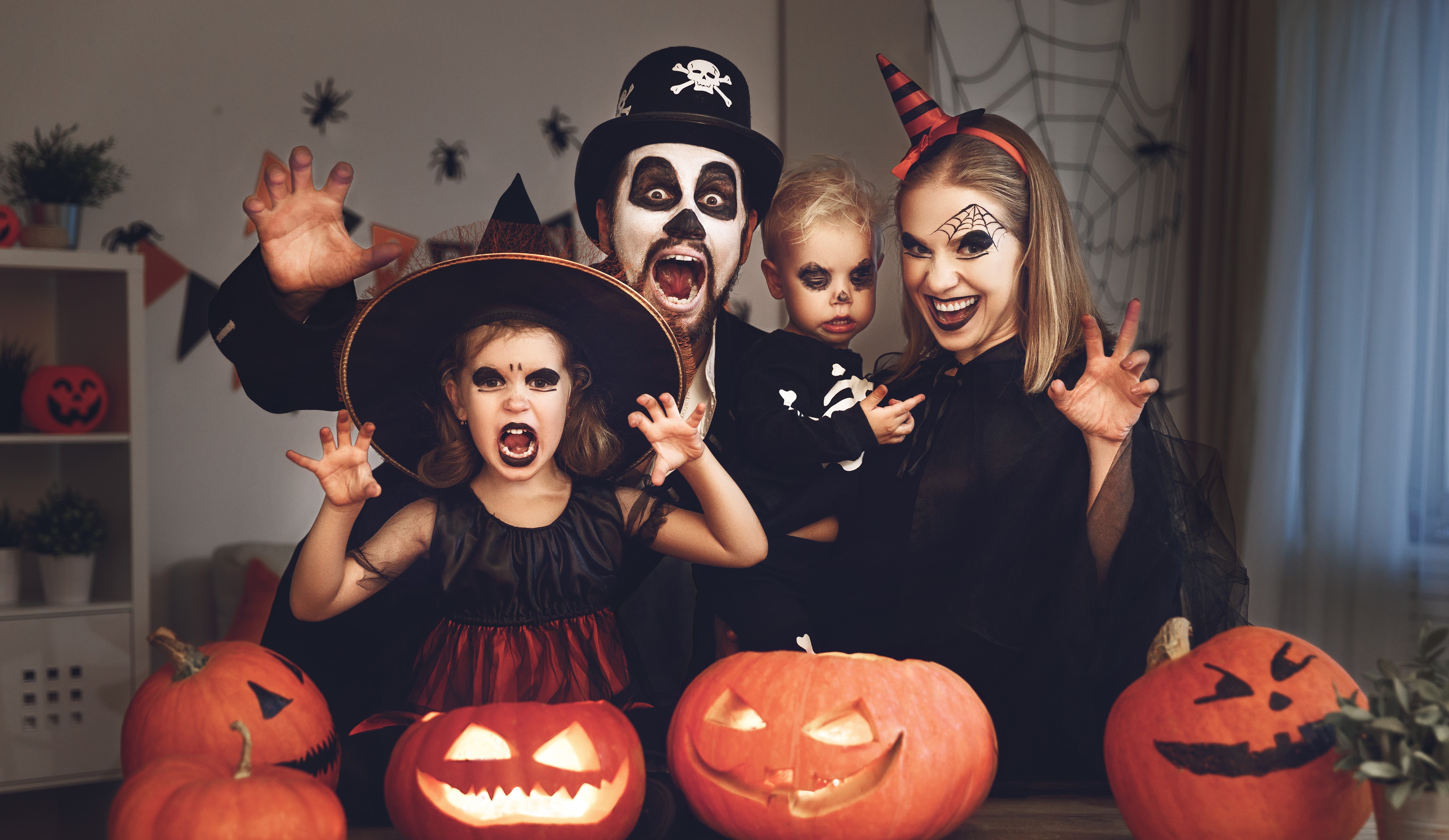 Finally, fun and happiness are the best cure-all known to man. We wish you all a very fun Halloween and do send us some pictures of the kids' (and grown-ups') costumes!
For Further Information please call our Osteopaths today and we can help you stay fit and healthy over the Summer.  02089776396
---
CONTACT US
Please do not hesitate to get in touch with us for any reason, we are here to help and welcome any feedback. Click here for more information.