May 2020 Newsletter
Keeping Well
Keeping well, both mentally and physically is proving a challenge to us as a nation in week 9 of Lockdown.
If you are getting achey and creaky and have missed your appointment since Lockdown, please do get in touch 02089776396 or email carragh@osteopathuk.co.uk and we can book you in for a Video Consultation.
We have had success with Video Consultations and have been wonderfully surprised at how much they can help.  With video we can do a full assessment as if you are standing with us in the clinic and then there are many treatment options.  If you would like further information on how they work, just call us and we can explain the process.  Please know that we are here for you to help keep you well and healthy.
We are also planning ahead for re-opening but already we realise that this will come with its own challenges and limitations.  Even getting PPE has been an exhaustive process and orders take weeks to materialise.  We understand that you might want to wait for hands-on treatment but please don't if you are currently struggling.
Via Video Consultations we are seeing more neck and back issues from patients who are working from home.  By seeing you in your home environment we are also able to help you adjust your workspace and give relevant advice on how to manage your problem.
The YouTube channel is also continuing to be a great tool for self-help.  My favourite one to date and especially relevant for everyone working hard in the garden or doing odd jobs is:
We are thinking of you all and hope you are keeping safe and well.  Just remember, we are all still here for you and if you need us, just call.
Kind regards,
---
Advice on attending your appointment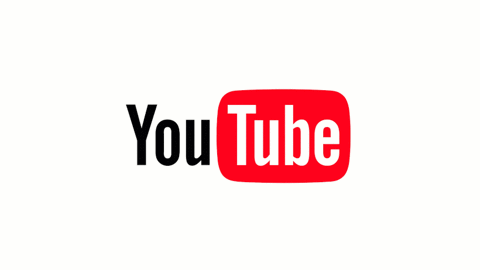 Please do keep in touch with us on Facebook and find us at https://www.facebook.com/KTOsteopathy/
There you will find stretches which will be helpful during this time.
In the meantime, here are a couple of de-stress videos….
---
Please remember that Carragh, Mark, Katie, Leah and Rosie are all available for telephone consultations.  If you have any queries or worries, do not hesitate to get in touch via email at carragh@osteopathuk.co.uk and one of us will call you.
---
CONTACT US
Please do not hesitate to get in touch with us for any reason, we are here to help and welcome any feedback. Click here for more information.