May 2019 Newsletter
Anyone For Tennis?
With Summer around the corner many of us return to outdoor sports, especially tennis. It is a fantastic sport, encouraging fitness and social interaction.
We want all our patients to enjoy life, exercise and well-being so enjoy this newsletter as it may help you to avoid injury and stay well.
Kind regards,
---
Tennis and Osteopathy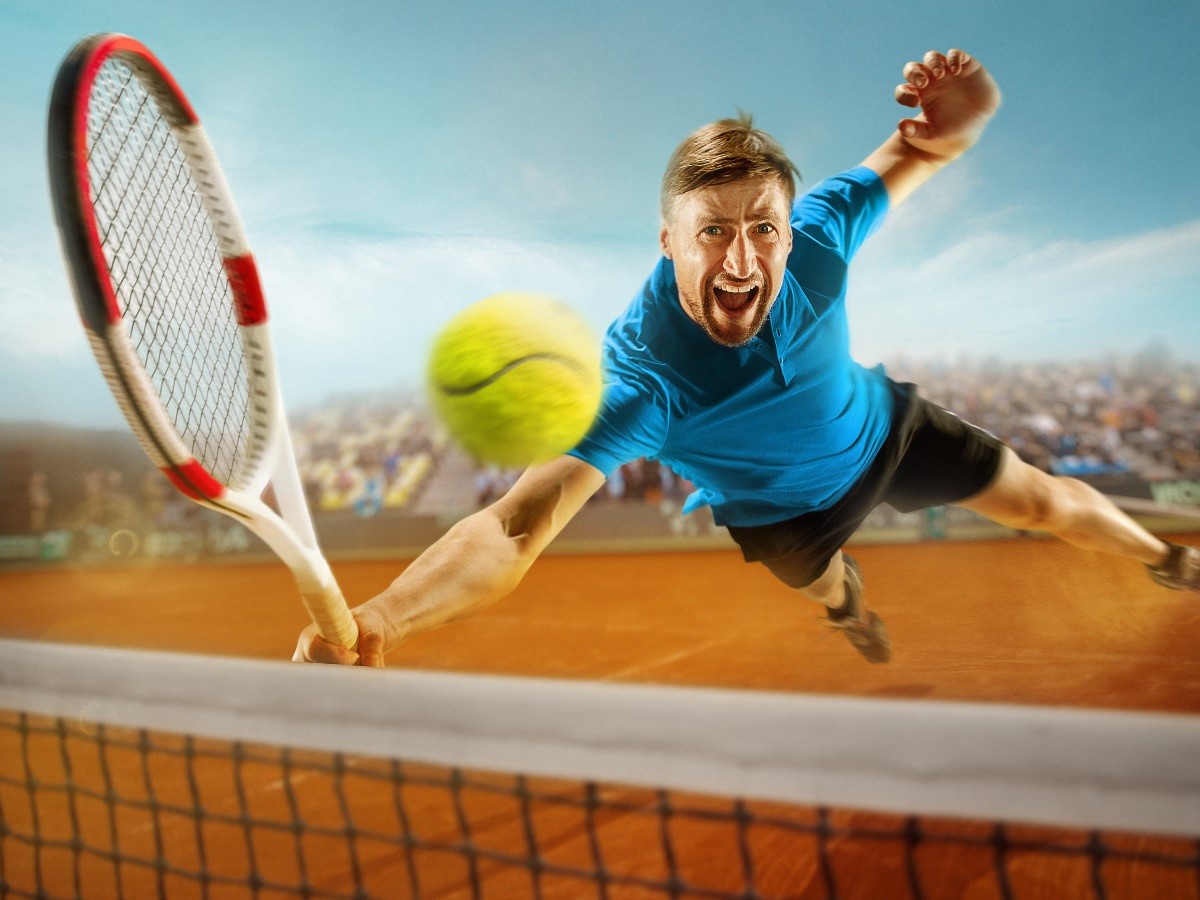 Tennis can be high impact with bursts of speed & swift direction changes potentially leading to injury.
---
Common Tennis Injuries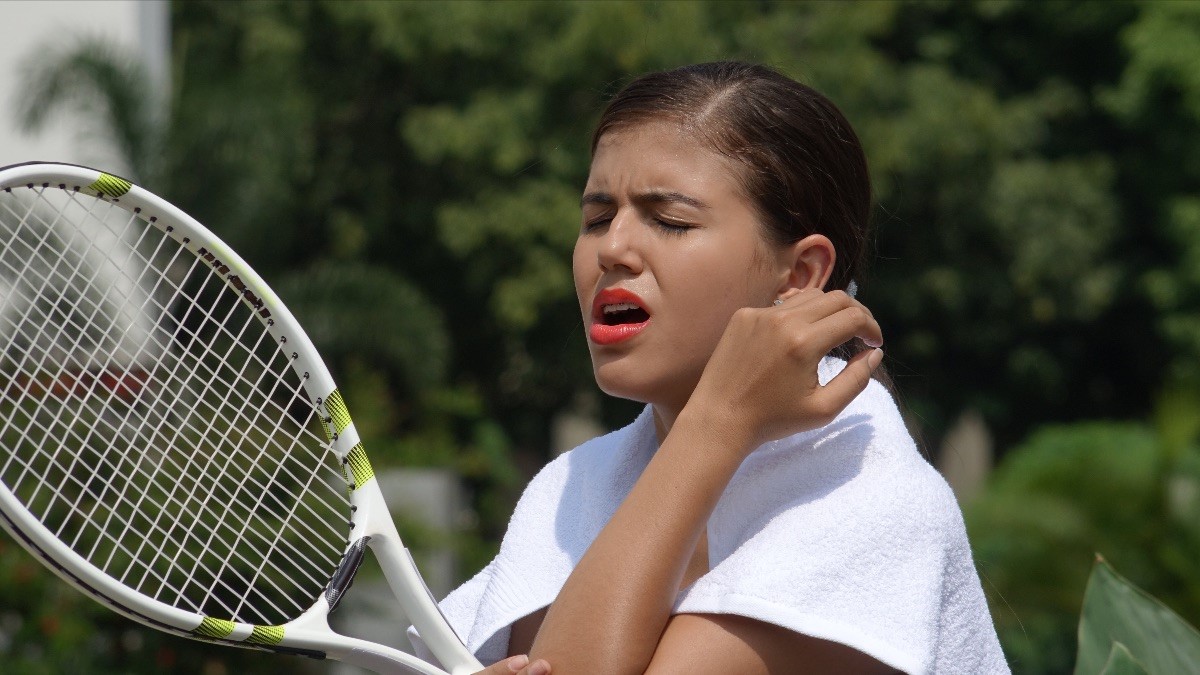 Tennis Elbow – obviously, we had to mention this one first! Ironically, in our Osteopathic practice we see tennis elbow mostly related to repetitive strain injuries of computer work or lifting. However, if your grip on your tennis racket is small and you grip very tightly, tennis elbow is a possibility!
Sprained Ankle – amateurs and professionals alike can easily twist an ankle whilst rapidly zooming around the court. Watch out especially if the court is slippery or if you are getting tired.
Shoulder Injury – this is fairly obvious and is often caused by overstrain of the rotator cuff shoulder muscles. Warming up is key and building stamina to last that extra set is vital.
Achilles Tendon Injury – quick acceleration can cause the calf muscles to contract strongly and there is a chance of overstrain or even rupture to the achilles tendon. Try warming up your muscles with deep heat and after tennis apply magnesium oil to help muscle function.
Back Injury – watch the professionals at Wimbledon this summer and you will see the immense strength and strain caused when serving. Extending the spine and using it to power the serve can easily lock up facet joints in the spine and overstrain the spinal muscles.
---
How Osteopathy Can Help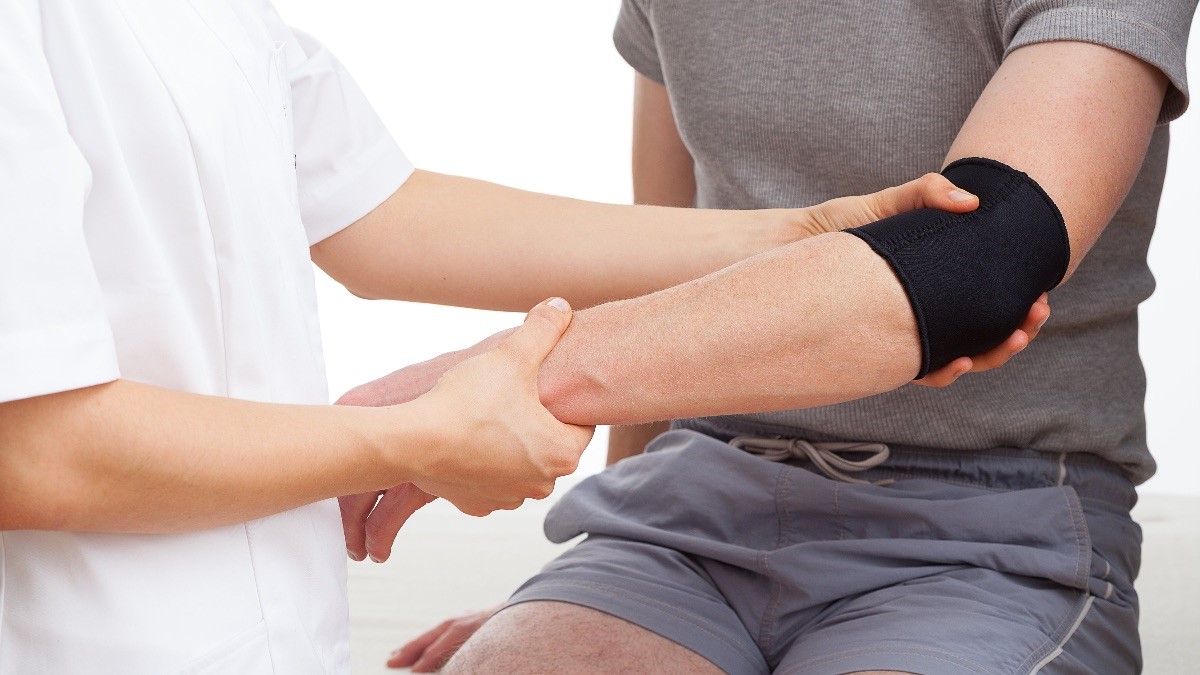 At Kingston & Teddington Osteopathy we can help advise and treat your tennis related injury.
All our Osteopaths have done further training in Kinesio-Taping. You may have seen professional tennis players with their pink and blue taping… it is a great way to help you continue to play tennis and avoid further injury.
For Further Information please call our Osteopaths today and we can help you stay fit and healthy over the Summer. 02089776396
---
CONTACT US
Please do not hesitate to get in touch with us for any reason, we are here to help and welcome any feedback. Click here for more information.