March 2020 Newsletter
We would like to take this opportunity to reassure our patients that we are doing our very best to keep up to date with information on COVID-19 and the advice that NHS and Public Health England are providing to healthcare providers such as ourselves.
Our duty of care is to you, our patients, and with this in mind we Kindly ask that you read our guidelines below.
Kind regards,
---
Advice on attending your appointment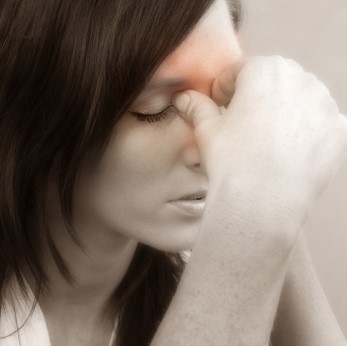 Our first request is, if you are unwell and have a raised temperature, please cancel your appointment.
To cancel, please call the clinic landline 02089776396 and reschedule your appointment.
This may be normal cold and flu-like symptoms (not coronavirus) but please, for the sake of our patients who may be of higher risk to catching infections, do not reschedule until a minimum of 24 hours after the temperature has returned to normal
---
Coronavirus COVID-19
For patients who have travelled recently, please read NHS guidelines and only attend if you are safe to do so.
https://www.nhs.uk/conditions/coronavirus-covid-19/advice-for-travellers/
For all other patients, we ask you to stay up to date with NHS advice.
https://www.nhs.uk/conditions/coronavirus-covid-19/
If you have any doubts at all as to whether you may have come in contact with someone with coronavirus, please cancel your appointment and call NHS 111.
---
Practice Guidelines and Attending your Appointment
Remember, coronavirus COVID-19 infection usually occurs through close contact with a person with coronavirus via a cough, sneeze or hand contact.  A person can also be infected by touching contaminated surfaces if they do not wash their hands.
At the clinic we are committed to keeping it clean and are wiping surfaces, door handles etc regularly.  We have provided alcohol based anti-bacterial gel and we invite you to use this whilst in the waiting area.
---
Please have a look at the NHS link below.
https://mcusercontent.com/df1c802f79a259f495b32f8cf/images/2cef8961-dab0-4649-b6b7-8686205726dc.jpg
---
CONTACT US
Please do not hesitate to get in touch with us for any reason, we are here to help and welcome any feedback. Click here for more information.