June 2022 Newsletter
Summer Sun, Fun & Outdoor Living
It's that wonderful time of year again…. long days, warm sunshine and the outdoor joy of tennis, cricket, rowing and long walks.We encourage all our patients to make the most of the Summer – top up your Vitamin D levels and be as active as possible.  This is a great time of year to be healthy and happy.
Kind regards,
---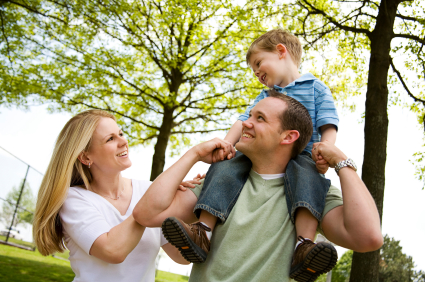 Tips for a Healthy Summer
Top Up your Vitamin D – get outside as much as possible.  In the UK, we only absorb Vitamin D from sunlight from April through to the end of September.  Vitamin D is a fat soluble vitamin that works with calcium and magnesium to give us healthy bones and teeth and also supports muscle function and our immune system.
Be Active – whether you run, walk or want to play tennis or cricket, the rule of thumb is do more!  This is the perfect time of year for evening walks after work, early runs or just taking the family on a great day out in the countryside.  Be creative, have fun and raise your activity levels in the summer months.
Eat Well – summer foods can be low fat and extremely healthy given the right food choices.  Try and prepare your own food for BBQs rather than buying pre-prepared foods.  That way you can create marinades with less salt and sugar in them and choose lower fat options.
Drink Plenty of Water – staying hydrated is obvious but very necessary in the summer.  Always carry a bottle of water with you, especially when you are outside.  Dehydration can lead to dry mouth, headache, dizziness, constipation and muscle cramps.
---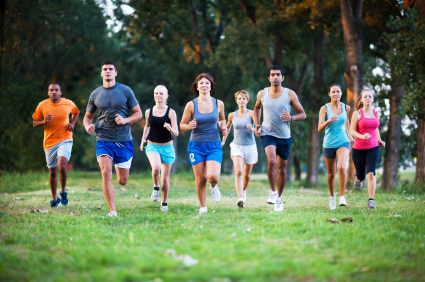 ---
How Osteopathy Can Help this Summer.
As your Osteopaths, you might think that Summer would be a quieter time in the practice but we are always super busy in Summer months.

Problems can occur as activity increases – we see sprains and acute neck and back problems every Summer.  Our advice is to get in touch with us as soon as you have any injury – we can give you immediate advice and help so that any ache/pain can be helped to heal as quickly as possible.
---
If you would like more information on how Osteopathy can help, please contact us.
You can email info@osteopathuk.co.uk or call 02089776396
Click the link for our website:  
http://www.osteopathuk.co.uk/
---
CONTACT US
Please do not hesitate to get in touch with us for any reason, we are here to help and welcome any feedback. Click here for more information.