July 2022 Newsletter
Osteopathy for your Holiday
The practice is super busy at the moment – everyone is coming in for a pre-holiday treatment to get themselves in peak musculoskeletal health prior to jetting off for some relaxation.
This newsletter will help you look after your spine and joints so that you have a wonderful holiday!
Kind regards,

---

Top Tips for a Happy, Healthy Holiday
---
Lifting Suitcases

Lifting and then twisting is a common cause of back pain.  Engage your abdominal muscles prior to lifting and bend your knees and use your legs to prevent overloading your spine.
We always advise being especially careful of airport luggage conveyor belts!  Also, be careful un/loading the car and if you have a bad back we highly recommend delegating the task to someone else 🙂
---
Holiday Beds & Pillows
If you have recurring neck problems then it can be a great idea to pack your pillow to take on holiday.  Changes in pillows are one of the common causes of neck pain that we see post-holiday in the practice.  If it isn't feasible to take your own pillow, then try folding a towel into a pad underneath your hotel pillow so that it reaches your optimum height for comfort.
The change in mattress on holiday can also lead to hip, shoulder and back problems.  Every year we treat patients post-holiday who find the change of bed affects their spine.  If the bed is too hard, try sleeping on a folded duvet or ask the hotel is they provide mattress toppers.  If the mattress feels too soft then you can get an achey lower back – try doing gentle knees to chest exercises daily to reduce stiffness.
---
Sunbathing

Whilst holidays are wonderfully relaxing, inactivity can itself cause back pain.  Sun loungers aren't ergonomically designed for bad backs so try and get up every 20 minutes and move around.  Lying on your tummy without support can put excessive curve through the lumbar spine – try folding a towel/pillow underneath your abdomen to prevent this.
---
Book your holiday appointment 🙂
If you would like to book your holiday appointment, please call us on 02089776396 or email info@osteopathuk.co.uk
We Wish you all a Wonderful Holiday!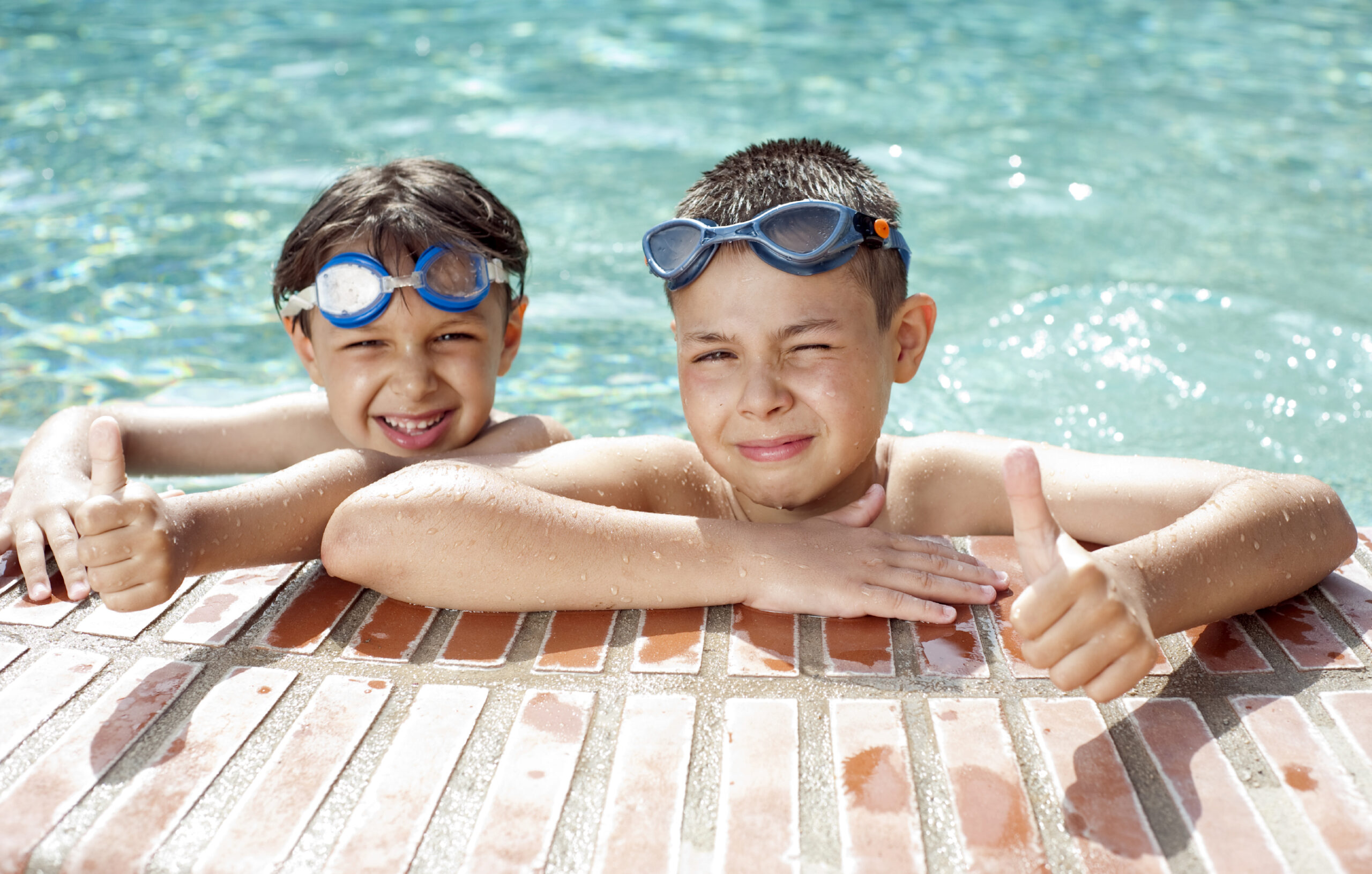 You can email info@osteopathuk.co.uk or call
Click the link for our website:  www.osteopathuk.co.uk
CONTACT US
Please do not hesitate to get in touch with us for any reason, we are here to help and welcome any feedback. Click here for more information.