July 2019 Newsletter
Osteopathy a Way to Better Health
There are so many factors to 'being healthy' that sometimes it can feel overwhelming trying to achieve and maintain great health. This newsletter explores the importance of 'health' in its many aspects and we will try to encourage you to follow some guidelines to make this easier.
Kind regards,
---
Health is the Key to Happiness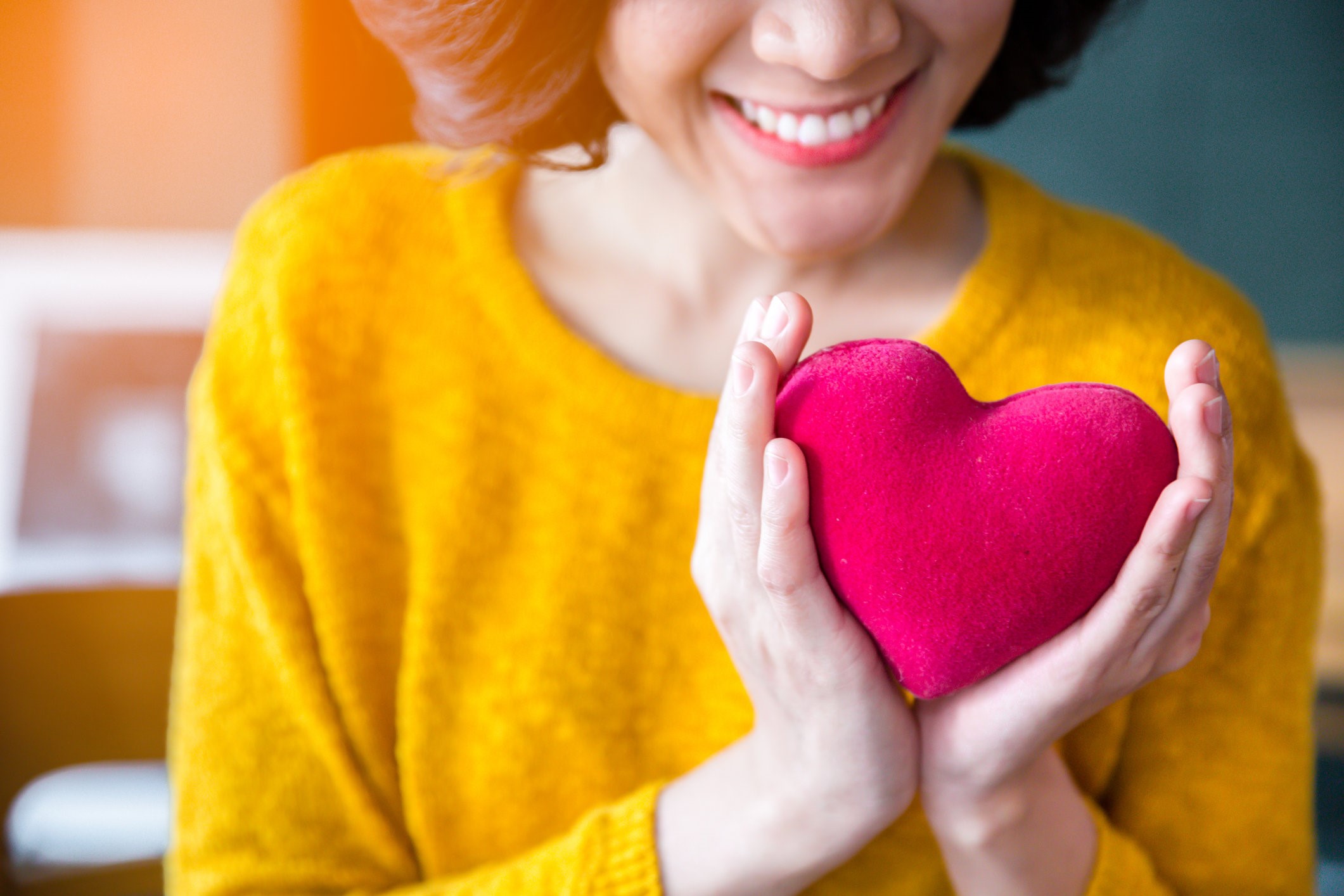 So simple, but so true. Without our health and without our loved ones being healthy around us, we are going to struggle. Life never comes into such perspective as when serious illness affects us or our family and friends.
Valuing each second and living life with daily mindfulness is Key to Happiness.
---
Factors Affecting Your Health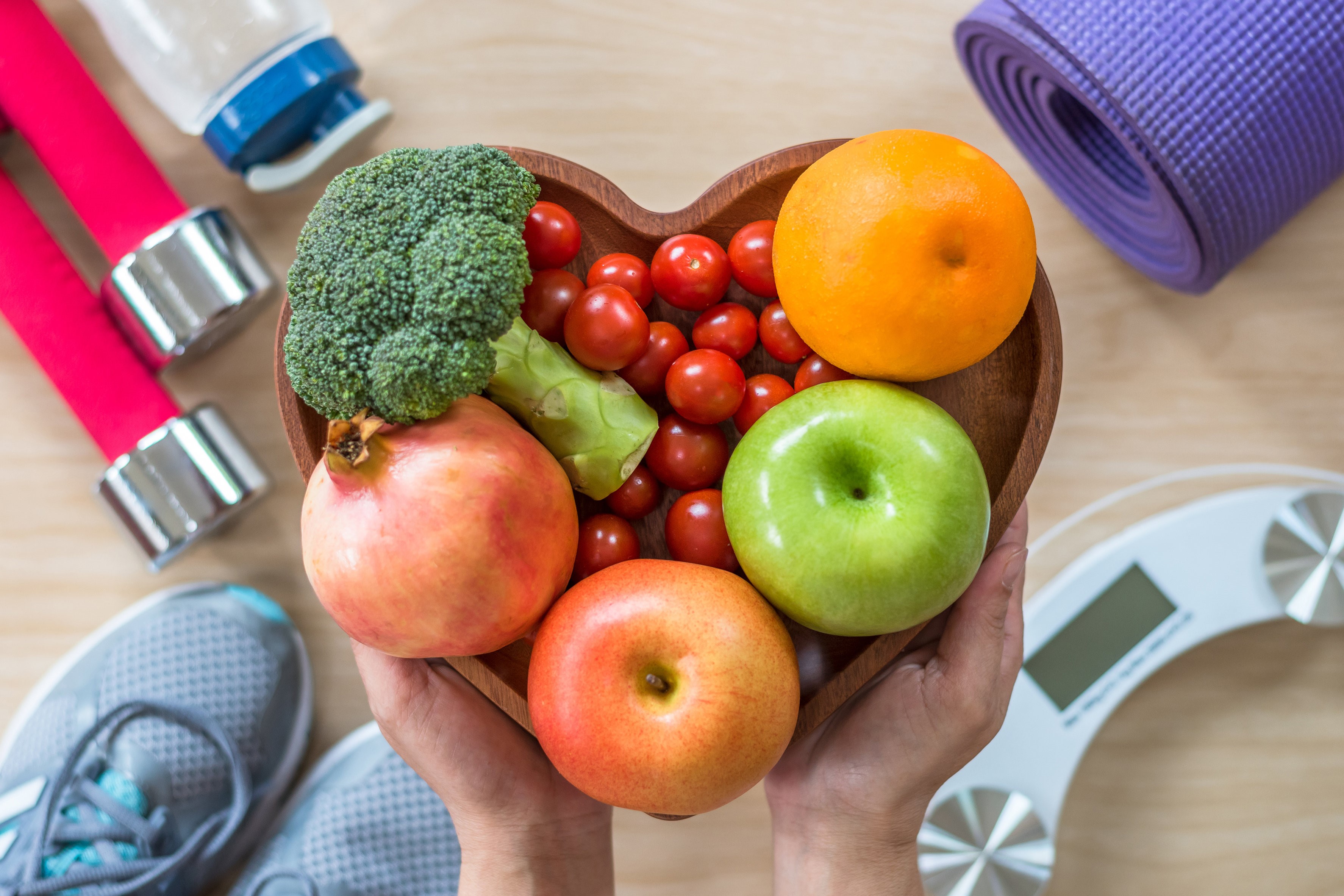 It can be daunting to be 'healthy' all the time but if we break it down into individual areas it can make it easier to focus and just a few small changes may improve your life, health and happiness.
Sleep – do you go to bed early enough? Most of us in the UK only average 7 hours of sleep. If you sleep less than this, then you are probably not having enough.
Diet – balance is the key. Reduce refined sugar where possible. Eat regularly to maintain an even blood sugar and keep your body in balance.
Activity – if you have a sedentary job then find ways to be active. Climb stairs, don't take the lift. If you are not someone who exercises and hates the gym then brisk walking is incredibly good for you. Apps that count your steps can be a great way to give yourself that incentive to be more active.
Relationships – friendship and social interaction is incredibly important for human health. We need the mental stimulus of being part of a social group
---
Helping Others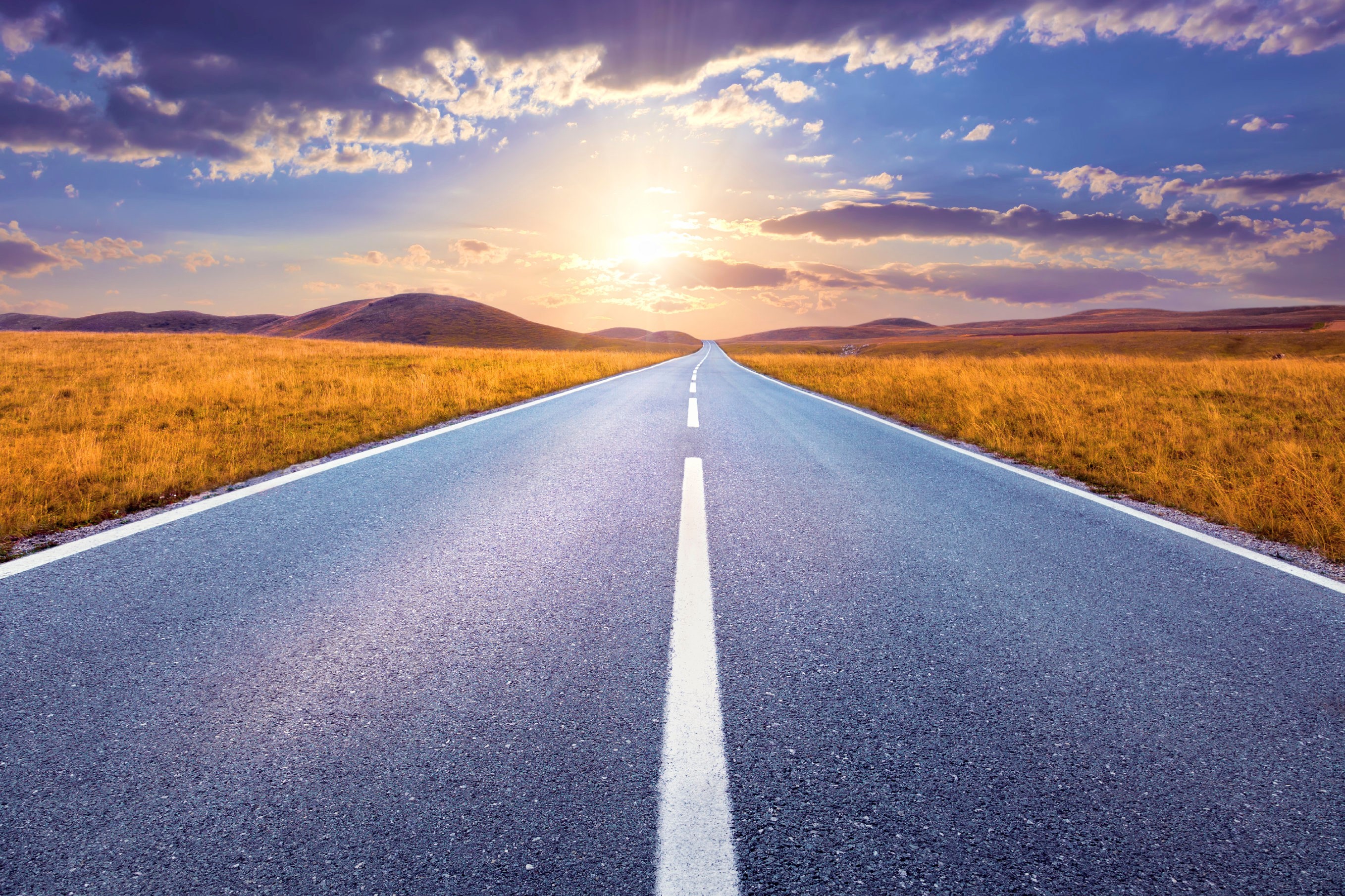 We regularly see patients who may themselves be undergoing treatment for serious illness or those patients that are caring for loved ones. In both scenarios it can be exhausting dealing with the issues that chronic illness brings to any family dynamic. In situations like these the mind-body link is very obvious to us as Osteopaths and we will pinpoint the areas that stress and strain are causing muscular and postural tensions. The role of Osteopathy will aim to help achieve better function and give the body the ability to relax on a musculoskeletal level.
If this newsletter has inspired you in some way, please take time to think of friends or family that may be experiencing illness. For many, charitable events can be a wonderful way to say thank you for the caring people that we encounter during these difficult times.
Indeed, our Osteopath Katie has recently experienced the tragic loss of her mother to cancer. She says that the hospice that cared for her mother also went out of their way to care for the family too. With this in mind, Katie is doing Ride London on Sunday 4th August and is raising money for this wonderful hospice, The Hospice of St Francis.
Her Just Giving Page is: https://www.justgiving.com/fundraising/Katie-Clare8
We all send our deepest condolences to Katie and her family.
For Further Information on Osteopathy and how it may help, please call our Osteopaths today. 02089776396
---
CONTACT US
Please do not hesitate to get in touch with us for any reason, we are here to help and welcome any feedback. Click here for more information.