January 2019 Newsletter
"Where did that year go?!" I can hear myself saying all too often this January and I'm sure there are a lot of you that feel the same way. Conversely, you may be saying good riddance to 2018 because it was a little bit tricky. Whatever the circumstances, in this month's issue I would like to pay close attention to the theme of 'Life Is For Living'. We are all busy in our own ways but are we busy doing the things that are keeping us healthy and happy?
Kind regards,
---
Fresh Start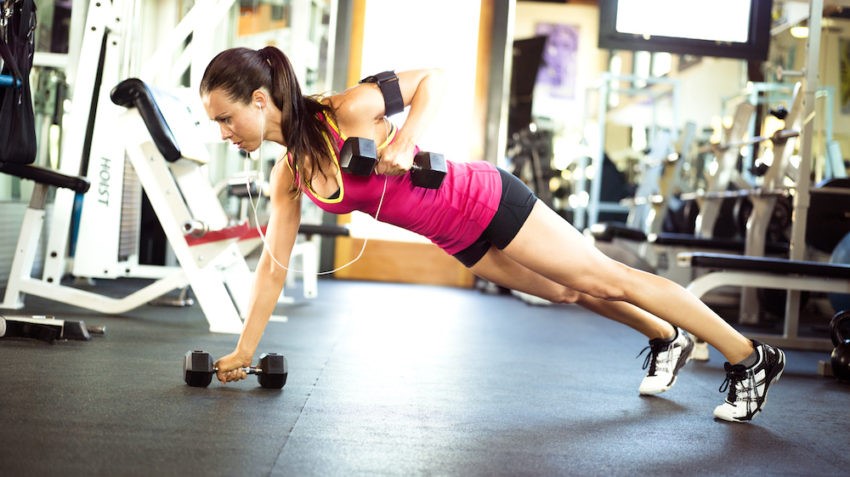 This is perhaps the busiest time of the year for people joining the gym and for those of us that are already regular users of the gym it is the busiest time in the gym with new people working out! All too often though our motivation to workout gets disrupted, it breaks the routine or something else affects our ability to attend as often as we would like, an injury for example. This is not just about using a gym, it is about keeping our bodies active and making sure that we stay healthy. There are any number of activities from doing some simple stretches at home with some light exercises, press-ups for example, to pilates, yoga, meditation, the list is endless.
Don't let an injury stop you in your tracks. Get osteopathic treatment and professional advice. If this is the new you then don't let anything get in your way.
---
Mental Reset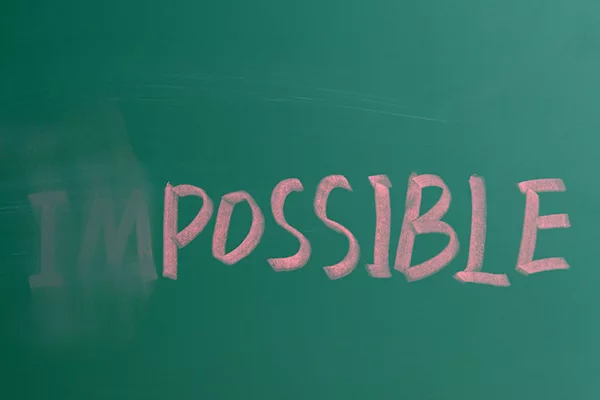 By focusing the mind we can achieve anything. A bit deep you might say but everyone's level of success is relative. The key is not to see failure before giving something a try. Something that is at first glance impossible may very well be possible with dedication and resilience. By the way, this is not about climbing Mount Everest!
For some people it is shortage of time that is the 'impossible' factor. For mental well being we need time with loved ones, time spent with friends and family plus perhaps time spent with friends who are having difficulties, maybe health issues, and need our support.
If you were offered the opportunity to spend an hour with your favourite human ever do you think you could find the time? A mental reset helps us understand what is important to keeping us well and happy.
---
Physical Reset
Gyms are not for everyone regardless of your physical capabilities. However having some you time is vitally important. Physical reset can mean many things. It could mean rest to give an injury an improved recovery rate. It could mean getting Osteopathic help for an issue that is not improving and is now starting to become troublesome.
Again, have a look at your life and factor in what small physical changes would improve your life.  Give yourself one small goal to achieve and then build on that slowly.  Listen to your body and decide what would improve the overall quality of your life.  Life is for Living so don't let injuries grumble on, don't let lack of time mean you miss out on things that improve both mental and physical wellness.
---
CONTACT US
Please do not hesitate to get in touch with us for any reason, we are here to help and welcome any feedback. Click here for more information.