August 2018 Newsletter
As Brits return from their summer holidays, a recent survey has found that almost half (48%) of the nation's holidaymakers will experience back or neck pain whilst on their trip.
According to the survey, respondents stated that sleeping in a bed with an unfamiliar mattress (23%) or pillow (18%) were the biggest causes of back or neck pain while away from home.
A fifth (18%) of Brits have pointed to travelling as a trigger for their back or neck pain. 15% of jet-setters experienced pain following long haul flights, whilst driving (10%) and long coach/train journeys (11%) were also common triggers.
With many of us preparing to get away over the August holiday season here are some top tips for reducing holiday related back pain:
Kind regards,
Pack For Success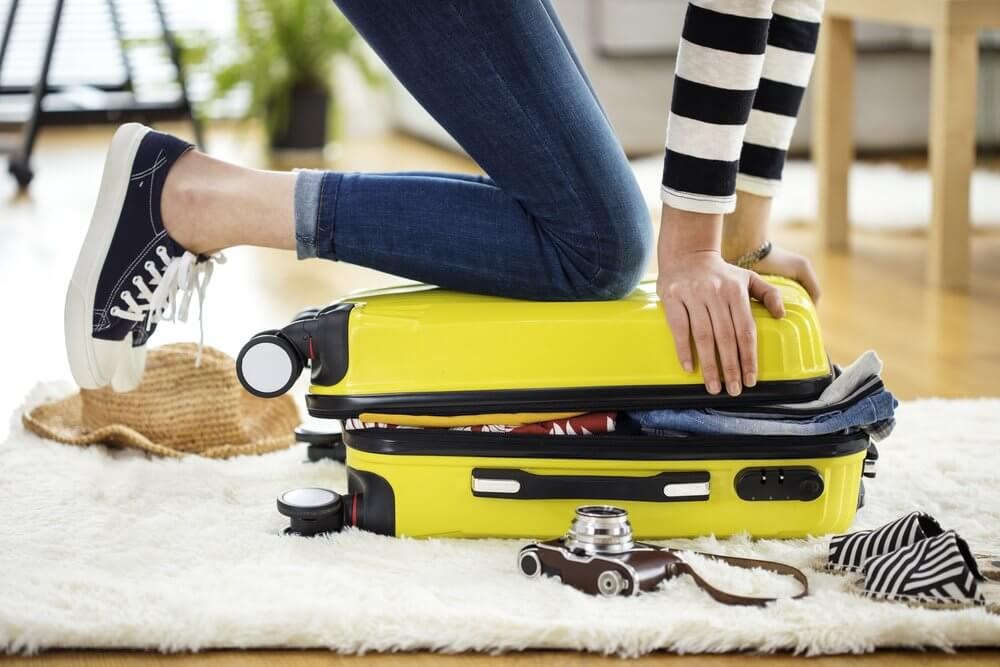 More than one in ten (12%) of people pointed to their luggage as a cause of back or neck pain, but this doesn't have to be the case! Look for the lightest bag possible on wheels as most hard cases can weigh a lot, even with nothing in them.
If there's two of you, taking your own individual, smaller suitcases can help reduce the weight carried by one passenger. Be careful when loading your cases in and out of the car or overhead locker on the plane and also on the airport baggage carousel.  Where possible, pushing your suitcase instead of pulling can also help to prevent your back from twisting and the newer style of suitcase on four wheels can help to reduce the load on your back as well.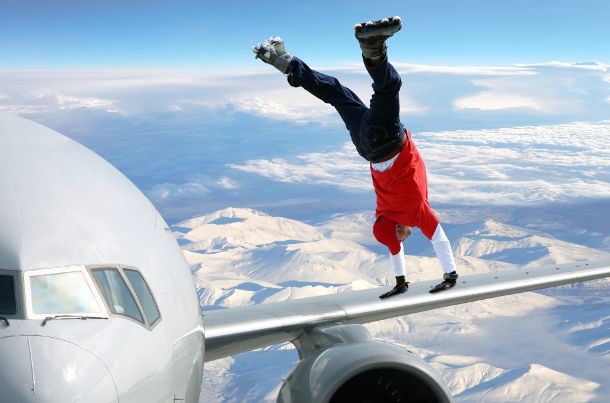 First Class Comfort
On the plane, remember to get up from your seat and walk around at least every 2 hours. Simple exercises like shoulder shrugs, buttock clenches and foot circles can all help to keep your body active in flight too.
Sleep Well
Even the best quality hotel beds may not be the right fit for your back. If the bed is too hard when you arrive, try asking reception for an additional duvet or blanket to put between you and the mattress to help soften it.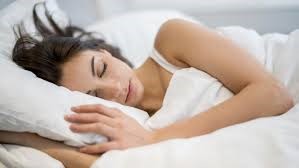 Don't be afraid to ask the hotel to swap your pillows too if you're not happy. They should allow your head and neck to rest comfortably whilst feeling supported.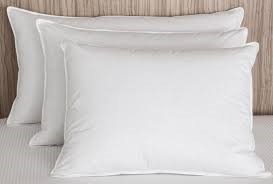 To Lounge Or Not To Lounge?

It's tempting to spend your whole trip lying on a sun lounger, however one in ten people pointed to long periods of inactivity as a key trigger of their pain. Staying active is important for preventing back or neck pain and holidays are a great time to try new activities like swimming or why not take a walk around the area?
When you are relaxing by the pool though, try putting your book on the floor and reading over the edge of your sun bed, rather than arching upwards.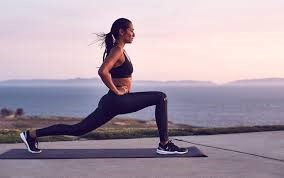 Sport
ost of us will try a sport that we don't practice on a regular basis which can be a shock to our muscles. Trying some simple exercises which 'warm up' any unused muscles before going away can help reduce the chance of injury. Try balancing exercises, squats, sit ups and cycling before any activity.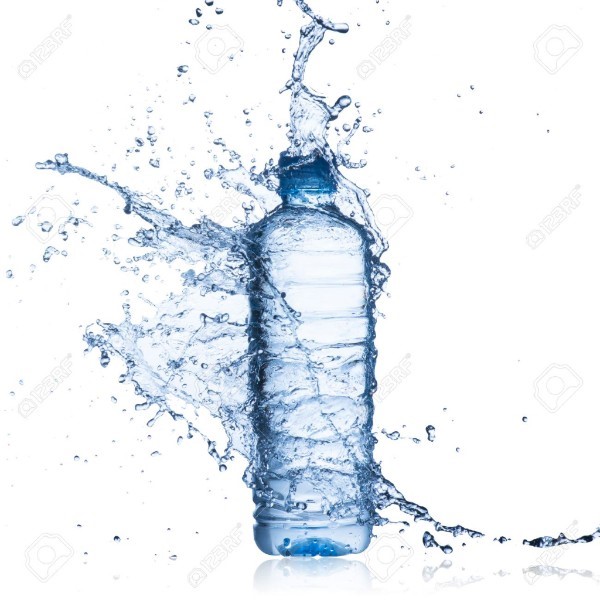 Stay Hydrated
Hot weather or traipsing around the city means your body requires more water than usual and dehydration can exacerbate back or neck pain. Remember to drink lots of water, especially if you're enjoying a drink or two in the evening.
CONTACT US
Please do not hesitate to get in touch with us for any reason, we are here to help and welcome any feedback. Click here for more information.