Nutrition for Autumn
Vitamin D foods and supplements:
Vitamin D is produced by the body in response to sunlight but also occurs naturally in some oily fish (eg mackerel, salmon, sardines), fish liver oils, egg yolks and fortified dairy and grain products. It is essential for strong bones because it helps the body absorb calcium. Vitamin D also supports the immune system and helps reduce inflammatory responses within the musculoskeletal system. Mild Vitamin D deficiency in adults may manifest itself as generalised bone and muscle aches, fatigue and a feeling of weakness. If you experience these symptoms try a winter boost of 1000iu of Vitamin D supplement.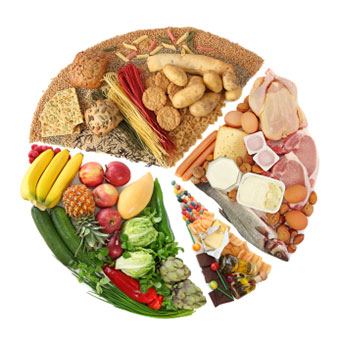 Autoimmune Boosting Foods:
Sweet Potatoes - full of vitamin A.


Berries - for Vitamins C and E. In the winter get them cheaper in the frozen section and blend into smoothies for a real boost.


Kiwi - full of Vitamin C and E.


Spinach - extremely good for you. Packed with vitamins A, C, E and K and minerals for a healthy boost. Again, put raw spinach in your smoothies for an extra health kick.


Top Tips for Exercising Indoors During Autumn:
If it is raining outside and you can't face going outside for that walk/run, then try some basic YouTube quick workouts.. There's loads to choose from and little chance of getting bored with repetitive routines. Find your own style/level to suit your fitness needs.
The NHS also has workouts recommended for home exercise:
http://www.nhs.uk/Livewell/loseweight/Pages/Tenminuteworkouts.aspx
Just please note that not all the workouts are suitable for patients with bad backs!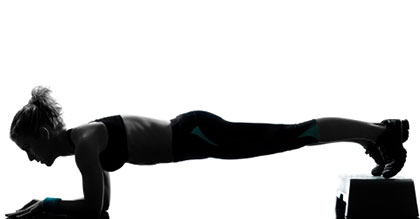 The Plank - always a favourite! If you are starting at a basic level, then do a Half-Plank keeping your knees and feet on the floor.
Indoor Cycle or Indoor Rowing Machines. These can be really useful items if you have space in the home and don't fancy joining a gym. Little bursts of exercise frequently throughout the day can be hugely beneficial.
Swimming - you don't need to join a gym with Teddington Pool just down the road. Just a half hour swim can get all the muscles in your body working.
Play Music - if you are trying to exercise more from indoors, always listen to good music with an upbeat rhythm. It can be a great motivator and can give you great encouragement to move more.
If you want a tailor-made exercise/stretch routine designed for you by the Osteopaths at Kingston & Teddington Osteopathy, then please ask. We will be more than happy to help!