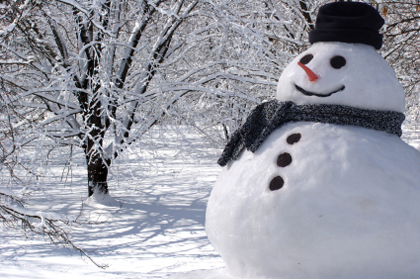 November is here and with it the cold weather. Those of us with chronic back and neck pains may find that our symptoms are returning to haunt us during the winter months. If this is the case, it is vital to keep moving frequently – be it gentle exercising in the gym or brisk bracing walks in the fresh air. It is often just too easy in the darker evenings to go home and sit in front of the television!
For those with chronic pain and the beginnings of osteoarthritic changes, glucosamine may be of some help for joint pain relief.
In early stages of joint wear and tear, cartilage cells within the joint are very active and there is still some ability for repair. By supporting this with glucosamine the idea is to prevent further wear and tear and even effect some repair to our joints. With this in mind, I have a practitioner account with Nutricentre and this will give you 10% off all supplements.
To get your discount telephone 0207 637 8436 and quote ZZCEM001 and ask for your 10% off. At Kingston & Teddington Osteopathy we recommend Biocare Glucosamine Hydrochloride (code BC29360) as the hydrochloride version is easier for our bodies to absorb than the Sulphate.