Top Tips of How to Manage Non-Specific Neck and Shoulder Pain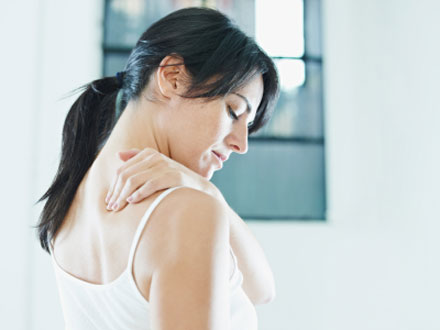 Non-specific neck and shoulder pain manifests as an aching neck and upper back with occasional aches radiating across the top of the shoulders and should not be confused with specific neck or shoulder injury. This non-specific pain is often chronic and related to general or work related postures. Headaches may be present and rarely some people may even suffer pins and needles into the arms on both sides. To be sure of the diagnosis please come to us at Kingston & Teddington Osteopathy.
Commonly, sedentary computer work or repetitive work is a causative factor and the pain often worsens with these activities.
At Kingston & Teddington Osteopathy our osteopaths can assess your posture and then devise activities and stretches that will help manage the problem. Osteopathic treatment is hugely beneficial for this problem and regular management will greatly increase mobility and quality of life. Deep osteopathic massage really can help ease the muscular tension associated with this and Joint articulation will release any restricted joints contributing to the problem.
Stretching and Regular Movement are key to managing this and here are a couple of stretches that we would recommend:-
Sit or stand and clasp your hands behind you. Pull them slightly down and out until you feel the stretch across the front of the chest and the upper arms. Take a deep breath in and as you exhale increase the stretch. Hold for 5. Repeat little and often when using a computer or driving a lot.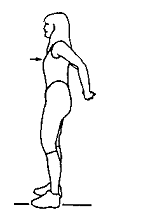 Sit with your feet flat on the floor and stretch your arm directly above your head to introduce some sidebend. Feel the stretch along the arm and down your side. Reach up as high as you can and then take a deep breath in. As you exhale stretch higher and count a slow 5. Repeat for the other arm.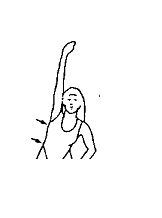 For further advice and treatment please call us on 0208 977 6396
Practice News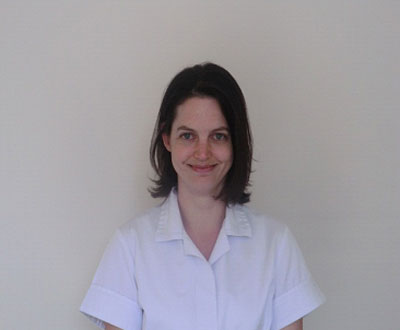 We are delighted to welcome Anna Strong as the latest member of our Osteopath Team.!
She is working Monday mornings and Wednesday afternoon/evenings. She graduated from the British School of Osteopathy and has already settled in to become a valued asset to the practice.