Do You Feel Tired?
Tiredness and fatigue can often occur when the body is run down or even be a sign of serious illness. This newsletter will focus on the general fatigue most of us will feel when we are experiencing a very busy period in our lives with increased stress, workload and reduced sleep.
Obviously, should you have been experiencing fatigue for a prolonged period, please see your GP for examination and blood tests.
Common Causes of General Tiredness:
Physical causes can be ill health from within our bodies or other factors such as being under or over-weight, being pregnant or having a poor diet.
Psychological causes can be anxiety and stress causing insomnia and disturbed sleep patterns.
Lifestyle causes can be work/life balance, drinking too much alcohol or being very inactive and sedentary.
What Can I Do to Feel Less Tired?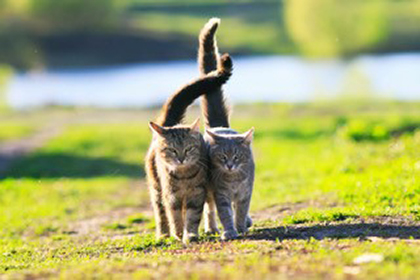 Be Active - exercising more, walking more and generally being more active will all help your circadian rhythm settle into daytime 'awake' and nighttime 'asleep' pattern.
Eat and Drink Well - reducing refined sugar and caffeine will reduce false stimulants for the brain. Less alcohol will encourage a deeper sleep.
Cope with Stress - seeking help to reduce the effect that life's day-to-day stressors may have on the body. For example, having a massage or Cranial Osteopathy to help the body relax.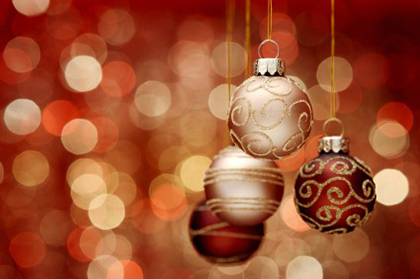 For those of you wanting appointments over the Christmas and New Year period, we will endeavour to be Open as much as possible over the holiday.
Please feel free to come along be it emergency, time for your regular session or even just to relax!
Christmas Opening Times
Saturday 23 December 08:00 - 18:00
Christmas Eve Closed
Christmas Day Closed
Boxing Day Closed
Wednesday 27 December 08:00 - 20:30
Thursday 28 December 08:00 - 20:30
Friday 29 December 08:00 - 20:30
Saturday 30 Dec 08:00 - 18:00
New Year's Eve Closed
New Year's Day Closed
We will be open on Tuesday 2 January from 08:00 as per our normal hours.
We would like to take this opportunity to wish you all a very Merry Christmas and a Happy New Year.