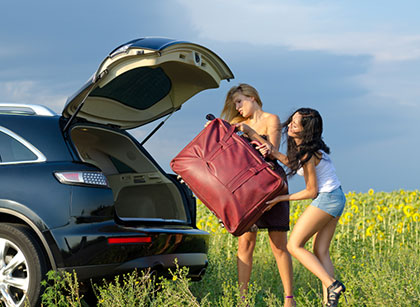 Lifting Suitcases - self-explanatory but getting those cases in/out of the car or off the airport conveyor belt is an easy way to pull your back muscles. Remember to bend your knees and clench your abdominal muscles before lifting. If you have a history of a bad back then ask someone to help.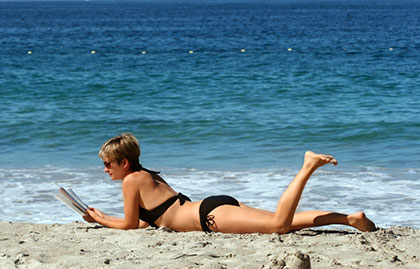 Sunbathing - this one is a real cause of lower back pain. Firstly, the inactivity itself can cause the muscles to tighten and then lying on your stomach with inadequate support can cause joint pain. Remember to get up every 20 minutes and move around. When lying on your stomach, place a pillow/folded towel underneath your lower abdomen to prevent your lower back over-arching.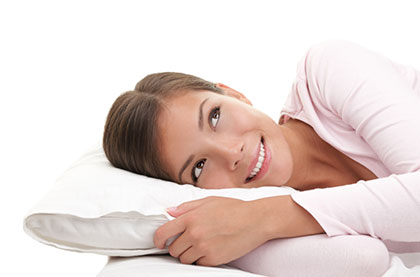 Holiday Pillows - neck pain from pillows that are too soft or too bulky are frequent issues when travelling. The solution is to take your own pillow with you. If this isn't feasible then have a soft top pillow on a towel which you can fold to bring the pillow to the correct height. This then provides better support for your neck.
Holiday Beds - the change in bed whilst away can cause all sorts of lower back, hip and even shoulder problems. If the bed is too hard, ask the hotel for a mattress topper or try lying on an extra duvet. If the bed is too soft, then you are likely to get a very stiff and achey lower back.. Try doing knees to the chest stretches in the morning to get your back ready for the day ahead.